Emotional Literacy Support Assistant
What is an ELSA?
ELSA's are specifically trained and regularly supervised by the Educational Psychologists in the Local Education Authority.
An ELSA can help children with loss and bereavement, self-esteem, social skills, emotions, relationships, anger management, behaviour, anxiety, bullying, conflict, relaxation techniques and counselling skills such as solution focus and friendship.
An ELSA gives children coping strategies or ways of changing their thinking pattern in order to support children to be able to self regulate their emotions and behaviour.
An ELSA can give the child time to feel listened to and valued
What is ELSA
Emotional literacy is the ability to express our emotions and feelings using speech and other forms of communication. It's an important skill that children must develop from a young age to help establish a stable relationship with their own emotions.
ELSA is an intervention designed to help schools support the emotional and SEMH needs of their pupils within their own resources.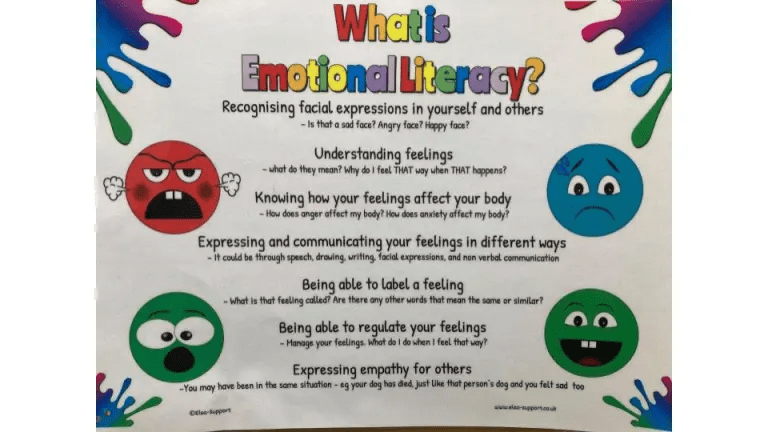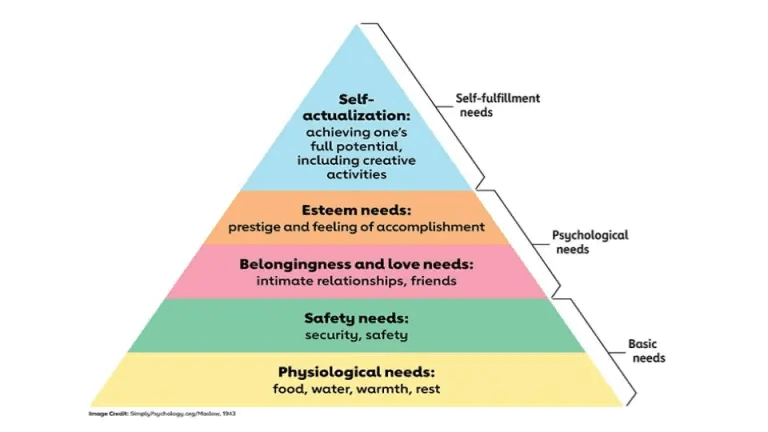 Interventions
ELSA sessions are bespoke to the child's/ children's needs
Sessions can be done 1:1 or within a group
Sessions should be one 30-45 mins a week
The intervention could last initially for 6 weeks but some children may be offered it for 12 weeks.
Where possible ELSA should be in the same place each week and be consistent.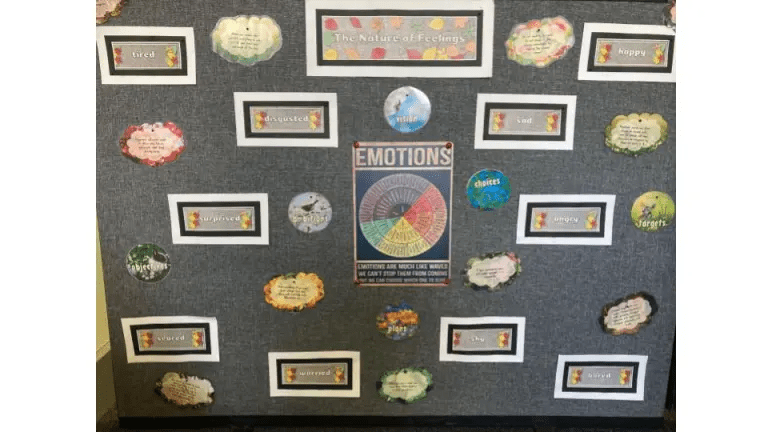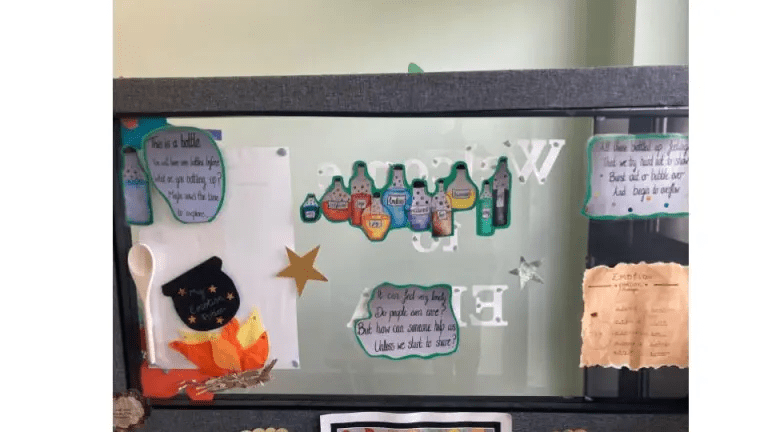 What does a session look like?
An emotional check in: This is an opportunity to talk about feelings
Warm up activity: A fun activity to help children relax
Main activity: A planned activity to set learning objective
Relaxation: A relaxation activity or exercise to get help support the child to be ready to go back to class such as bonding through play.
ELSA Space
The space is welcoming
Positive
Decorated for multi-purpose
A private space where we can work without disruption
Cater for all needs and ages
Referral process
Anyone can refer a child that they think would benefit from ELSA work including parents by contacting the school and speaking to pastoral team, Miss Bassindale, Mrs Ebbs, Mrs Forshaw and Mrs Savage.
ELSA along side our Pastoral Leader prioritise children accessing the intervention based on their need, circumstances of the individual, if outcomes can be met and if there is a time limit. (e.g. a child that is coming to the end of year 6)
Children may be put on a waiting list if there is not space for them to take part in the intervention immediately
Relevant information is gathered from, parents, teachers, pastoral support and SENCO to feed into the intervention ensuring it is bespoke to each individual child.
The ELSA will match up the child's assessment needs and make 6 objective based on information gathered
Setting Objectives
Objectives are based on information gathered from pre-assessment.
A different objective is set at the end of each session on the basis that after the session the child has met the target outcome
Activities and games are made to work towards meeting the target outcome.
ELSA Leaflet
Useful resources and links
Thoughts to remember
Each child is unique and different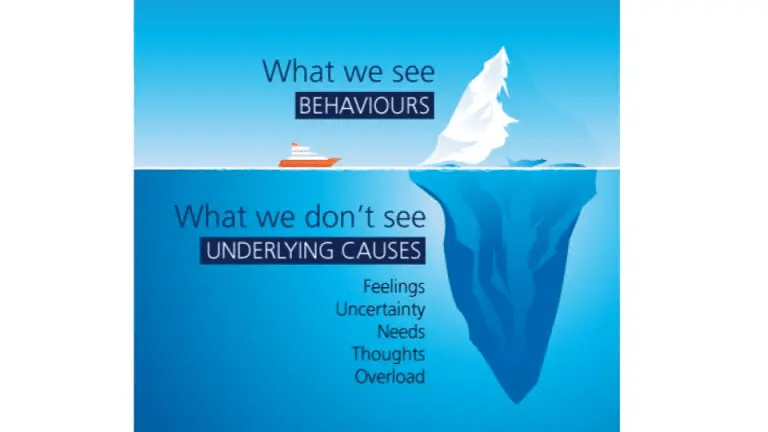 If we can learn what our feelings feel like in our bodies really early on then we can do things that help us.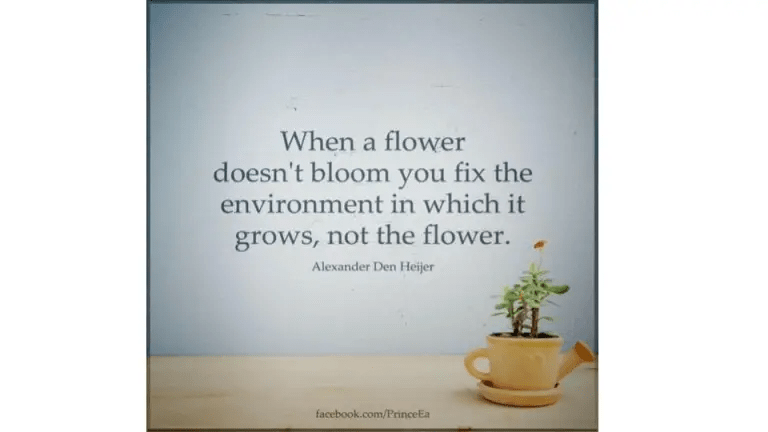 We are not here to fix, we are here to support, nurture and guide a child.
By giving them to the tools to manage their own emotions and behaviour in safe way.